'Elden Ring' Trailer Reportedly Leaks and is Being Shared Online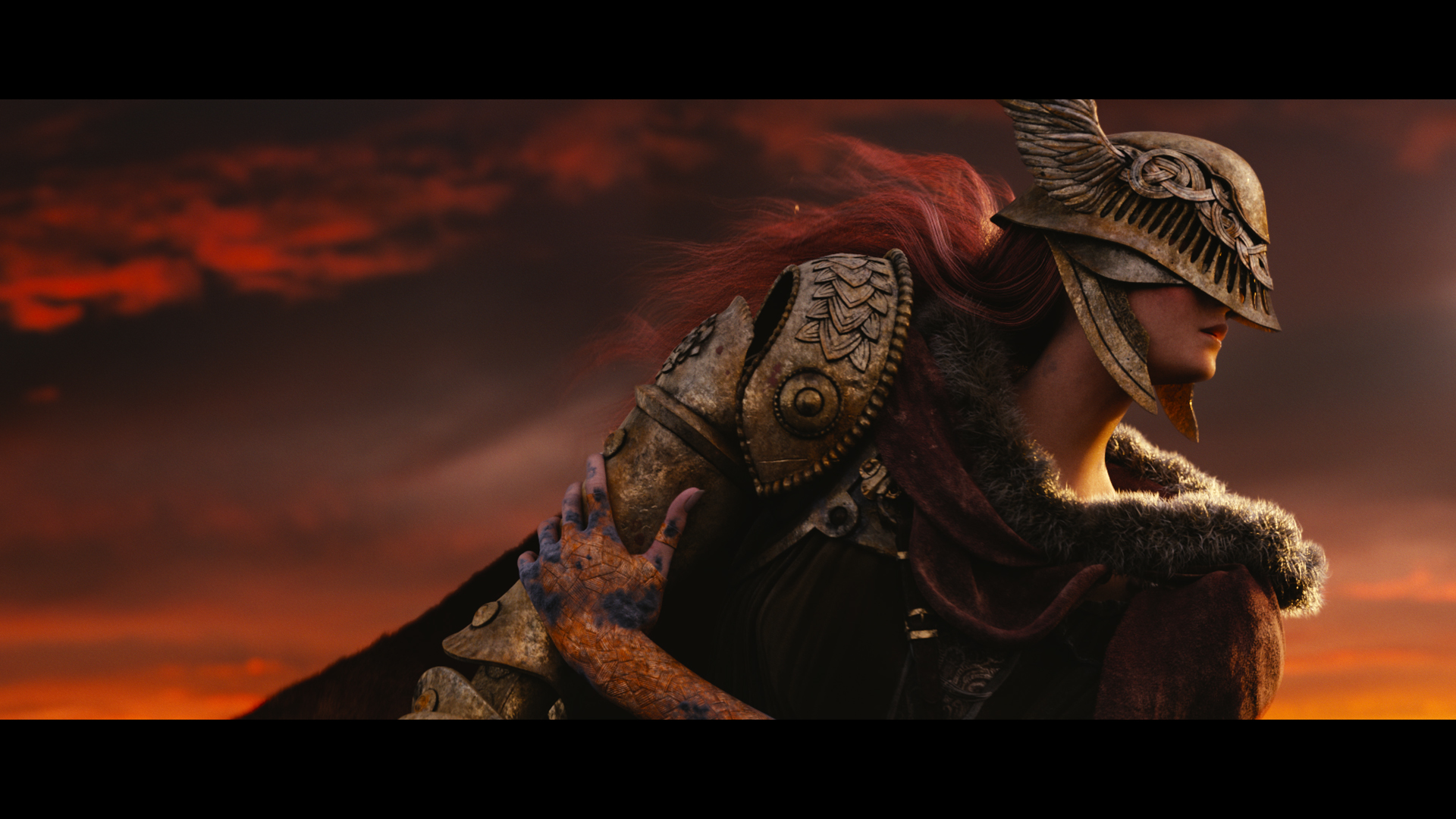 There's been no news on the Elden Ring front since its reveal in 2019, but a gameplay trailer has reportedly leaked.
According to Video Games Chronicle, a gameplay trailer for From Software's Elden Ring game has leaked and is being shared online. The trailer, which was seemingly filmed from someone's phone, doesn't give the full breadth of how the game will look but gives fans a small sample of what they can supposedly expect.
A narrator from the trailer says, "I can only imagine what drives you to seek the Elden Ring. I suppose you can't be talked into turning back. Very well then!"
The trailer then shows a quick montage of gameplay similar to Dark Souls' combat, where players will ride horseback, and even take on a fire-breathing dragon.
VGC reported that the Elden Ring leaked trailer was being shared on forums before it started to show up on social media and even on YouTube. We won't share it here, but it's not hard to find.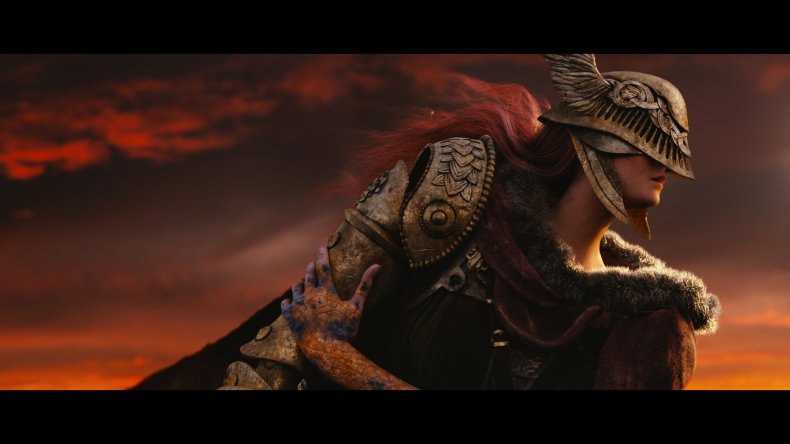 Elden Ring was announced back in June 2019 during that year's E3. The game is described as an open-world fantasy action RPG and is being developed by FromSoftware, the same studio that gave gamers the Dark Souls series, Bloodborne and Sekiro.
Although the seemingly leaked Elden Ring trailer shows gameplay, there was no release date mentioned. No date or window was given when Elden Ring was first announced, but reports state that the pandemic has delayed development of the RPG.
Recent reports suggested that something from Elden Rings could be shown soon, but Aaron Greenberg, of Xbox Games Marketing, responded to a story that Microsoft will show off Elden Ring during a rumored event at the end of March.
"Just to set expectations: this is not happening," Greenberg wrote on Twitter over the weekend. "There are always things we have in the works, but nothing coming soon that would feature game announcements or world premieres like this."
FromSoftware has unsurprisingly been quiet on the Elden Ring front. Whenever a new digital presentation from Sony or Microsoft happens, the game begins to trend as gamers ask where an update on the title is.
The studio is aware of the enthusiasm surrounding the game, which they made evident in the last official statement on the title in October 2020 on Twitter.
Following a tweet informing fans of a Sekiro update, the studio acknowledged the trend saying, "We also greatly appreciate all the enthusiasm and support shown for ELDEN RING, our next Dark Fantasy Action RPG. We hope you look forward to it."
What do you think of the supposed leaked Elden Rings trailer? Let us know in the comments section.