Georgia Gwinnett College to offer 'fully online' information technology degree | News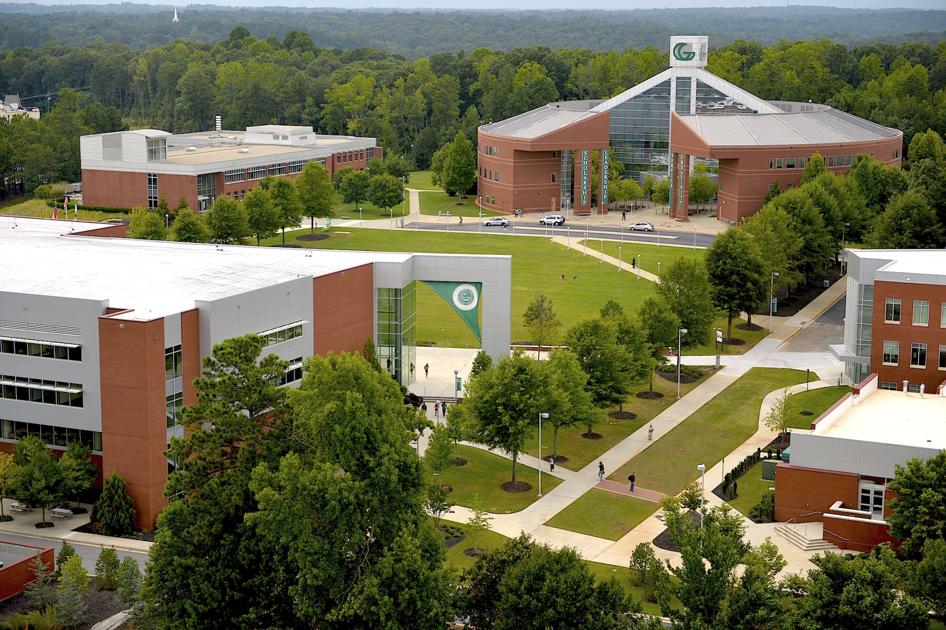 College degrees traditionally require students to spend at least some time in a classroom, but Georgia Gwinnett College is trying something different.
The Lawrenceville-based school announced this past week that it will begin offering its first "fully online" degree, which will be available for information technology-software development majors. The school already offered an IT major that students could take in a classroom setting, which it will continue to officer, but the new online-only version of the degree will launch this summer.
"The IT field is growing exponentially in Georgia and particularly in the Northeast section of the state where GGC is located," GGC Provost and Senior Vice-President of Academic Affairs George Low said. "This degree will help us continue to meet the needs of the workforce, while providing a platform for students who prefer remote study."
U.S. Bureau of Labor Statistics data shows the computer software development field is expected to grow by 22% by 2029, with the median annual pay for someone working in that field sitting at about $110,000.
GGC officials said students can expect a rigorous curriculum taught by people with expertise in the field wether they opt for the online version, or in-classroom version, of the degree. They also said students who opt for the online-only version of the degree will receive the same level of faculty-student engagement as students who opt for the in-classroom version of the degree.
"IT/software development opportunities are present in almost every field from business to health care, arts and entertainment, education, government, forensics and national security," GGC School of Science and Technology Interim Dean Sonal Dekane said. "IT majors graduate from GGC as knowledgeable professionals versed in computer hardware and software, databases, telecommunications, wireless technology and the internet."
GGC senior Le Quang "Greatzel" Unabia, who is set to graduate with an IT-software development degree in May, said she found studying the subject online — which she had to switch to doing when the COVID-19 pandemic hit Georgia in spring 2020 — worked for her.
"It allows for flexibility with time – especially for students who work," she said. "It eliminates commuting time. And as someone who gets stressed out driving, it really helps to take away the worry and stress of the commute."
Unabia had not planned to pursue a degree in IT when she started taking classes at the school. She originally wanted to get her degree in psychology, but began looking at other degrees after her first semester.
She said information about the software development field, such as the stats from the U.S. Bureau of Labor Statistics, made her glad she eventually settled on that field of study.
"When I thought about college and the investment of time I put in learning, versus when I graduate and when I get a job, I think technology might be a good choice in terms of the return on my investment," she said.