Instructors can also customize Honorlock settings based on the type of test, she said. For example, instead of having students use their own graphing calculator, which might present a potential cheating opportunity, instructors can choose a setting that provides scientific calculators on students' screens.
Some Honorlock features won't be needed in a face-to-face testing environment, such as one in which a computer webcam records students while they take the exam. But other settings may still be of use in physical classrooms, like the "disable copy/paste" and "disable printing" settings that are designed to prevent exam questions from being passed along to future test-takers.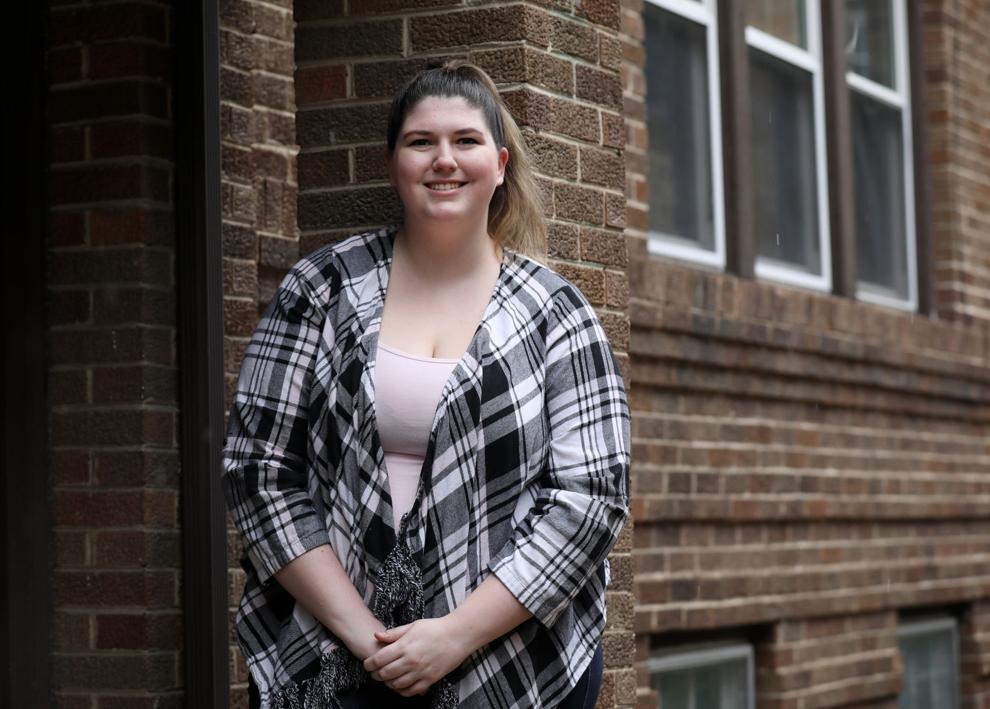 Paige Leistner, a senior who took several Honorlock exams last year, said she was glad to hear certain features like webcam monitoring would likely no longer be used because those settings raised privacy issues for her. But she was surprised to hear UW-Madison is renewing with the company.
"I find it kind of strange that if we're in person we might still be using an online proctoring system," she said. "It just seems like kind of a waste of money."