COLUMBIA — Two entrepreneurs believe their software is set to become the next hot product in the world of sneaker collecting, helping them build a high-tech company in Columbia.
The software, called Copyt, made by their Columbia company fixes a big problem for individuals and shops in the growing market for high-end sneakers: Keeping track of market prices and what products have sold.
They have reached a crucial point for their company: beginning to roll their software out to business customers as they seek to raise $750,000.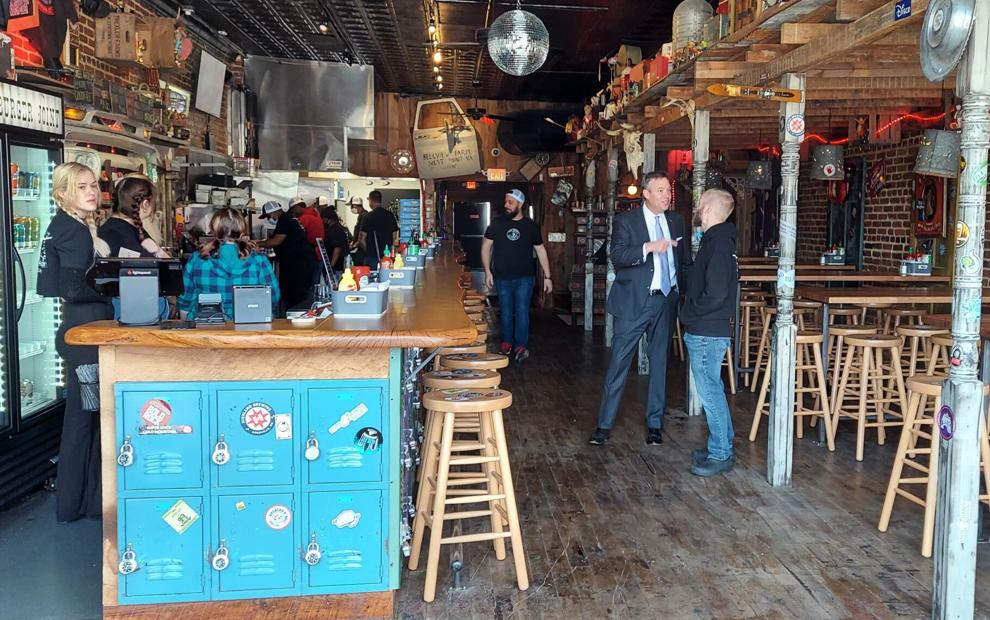 Those funds primarily would allow them to market the software to companies and to expand their staff, potentially paving the way for major growth.
"If we had actual marketing to really grow our company, we'd be able to build a tech company in Columbia, South Carolina and prove that not only is it not impossible, but it's a really good community to do that in," said Sean Powers, 24, and a co-founder of Copyt (pronounced Cop-it).
The idea for the company came from co-founder Brett Nilsen, who saw the potential value of sought-after sneakers when still in middle school.
He hoped to get his dream pair of Nike sneakers, ones endorsed by NBA superstar Kevin Durant. He ordered them online at a much lower cost than the market price, an astounding $1,500.
"That blew my mind," said Nilsen, now 22.
He saw a pair online for just $90 and ordered them. A month later, he received the shoes in packaging with Chinese characters. He quickly realized that he had bought fakes instead of the sought-after Nikes.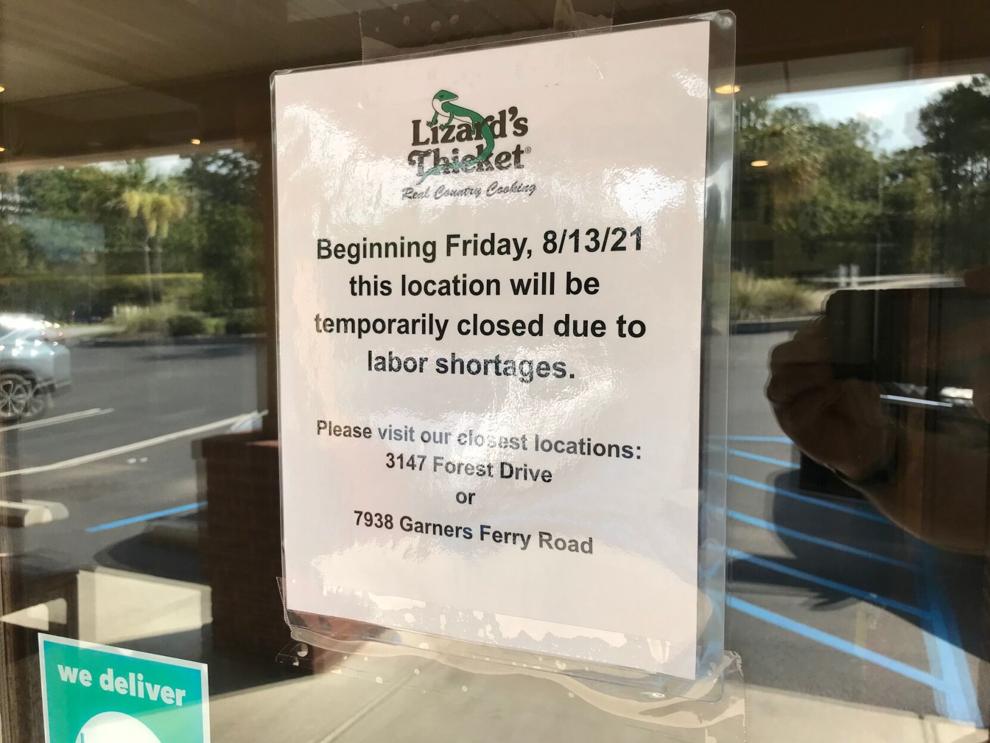 Still, the fakes were purchased knowingly for $240 by another "sneakerhead," or collector of sought-after basketball shoes. 
Nilsen saw a business opportunity, one that might be just as lucrative as the financial services industry and much more entertaining.
"Kids at 16 are making as much as Wall Street bankers by selling shoes," Nilsen said.
He and Powers, who met through the Entrepreneurs Club at the University of South Carolina, have been working on the project for three years. They have raised funds from friends and family and have been accepted recently as a member company in the SCRA economic development organization.
The Copyt software is designed to solve the problems that come with selling sneakers.
Collectors buy and sell sneakers in a variety of online venues, from giant sites such as Instagram and eBay to specialist markets such as StockX.
The Copyt software allows the posting of items to multiple websites at once, instead of moving from site to site to post manually. It also can provide data on recent prices, specific to that style and size of shoe, to help with the process, Powers said.
The software also can pull an item down from all the sites it is listed on once it sells in one place.
That's a big help, Nilsen said, because it prevents the problem of the same pair of shoe being purchased more than once, forcing a canceled order that can trigger extra fees or even suspension of an account by some vendors.
The Copyt software also can work as a company's inventory, identifying which location has which product. That's not vital for individual sellers but very important for high-volume customers such as shops, which are going to be the focus of the company's early marketing efforts.
More than 40 vendors, including local store Cola Kicks, have pre-registered to use the software, based mostly on word of mouth, Powers said. 
Raising $750,000 by this summer to roll out a full marketing program should allow them to reach many more customers, he said.
They believe no other software program does what theirs does for the sneaker resale trade, which eBay estimates is a $6 billion business.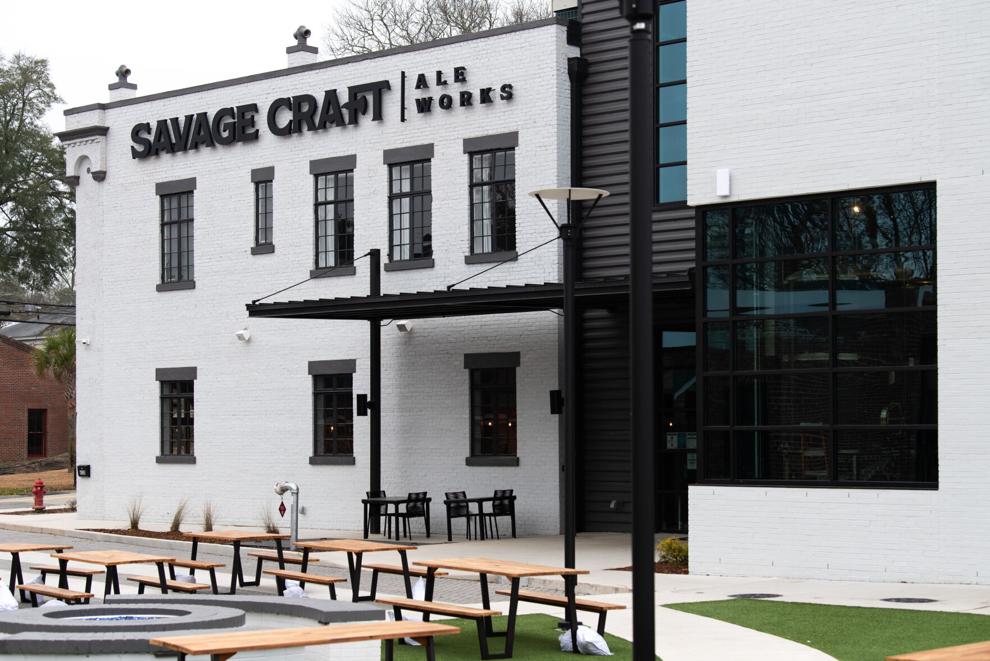 Sellers of other collectibles, from sports apparel and trading cards to luxury watches, are possible customers for them as well, he said.
The company will soon have 10 employees between Columbia, California and programmers in the Philippines. Nilsen and Powers hope to keep building from there to have a Columbia-based software company.
The first revenue from business customers should begin flowing in March, and they continue to reach out for investors. People who don't know the huge size of the sneaker resale market can be skeptical at first, Nilsen said.
"Once we're generating revenue next month, we anticipate that conversation getting a lot easier," Powers said.