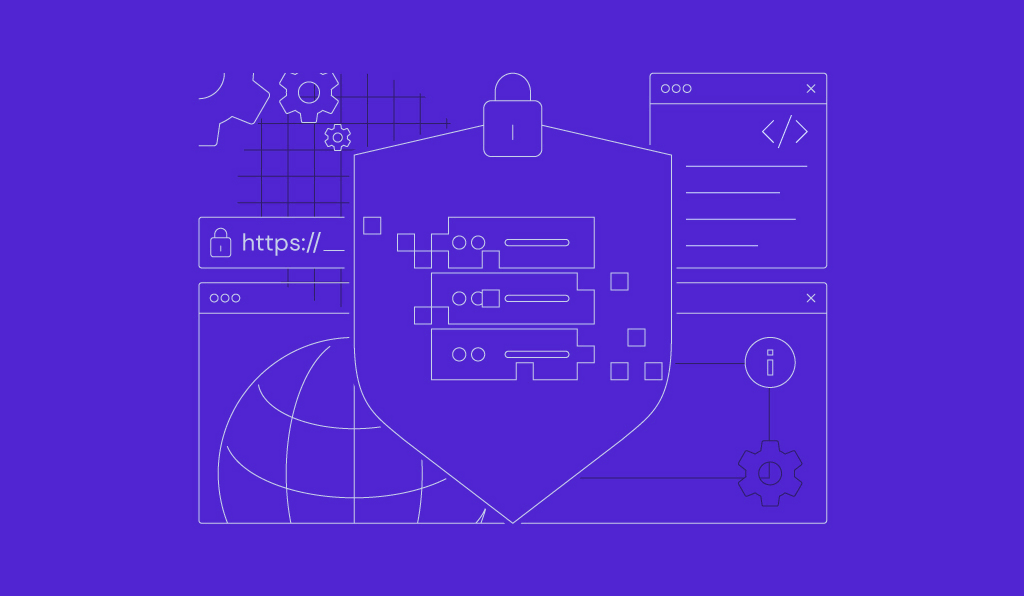 If your website in Singapore is growing constantly and you start receiving a large volume of traffic, then it is a clear sign that now the Shared Hosting is not on which you have to stick.
This is the right time to take your business to the next level and consider migrating to other and better hosting options.
So, are you planning to migrate from Shared Hosting to VPS Singapore?
Also, virtual hosting from reliable web or Domain Hosting in Singapore will provide significant benefits such as greater control, customisation, and flexibility.
But now may wonder how to seamlessly migrate from Shared Hosting to VPS. No worries. In this article, we will learn the easy migration from shared hosting to VPS in simple steps. So, keep reading.
Steps To Migrate Your Website From Shared To VPS Hosting
Asses your Hosting Needs
You realise that you want to migrate on VPS, but before that, you must go through some metrics such as current storage used, website traffic you received, and more.
List them and evaluate the current and future hosting resource needs and the performance required. It will help you to select the best hosting plan and provider.
Select a Reliable Hosting Provider
After assessing the needs, it's time to look for the VPS Server providers. For this, filter out the providers that fulfil your needs, and after that, compare their plans and prices to find the best one.
Also, consider looking for the control panel, operating system, security measures, and more they provide to make your hosting tasks easy and your hosting environment secure.
Take a Backup of your Website
Before starting the migration process, taking the website data, such as files, media, database, configuration, and more, is essential.
It will ensure data security and mitigate the risk of complete loss if the migration process goes wrong.
Set your VPS Environment
Once you finish your backup, you can initiate the setting up the VPS Hosting environment by installing templates, implementing the security software, the needed operating system ( Linux or Windows), the control panel, and other relevant software stacks.
Transfer your Website Data
Once your VPS environment is ready, it is time to migrate all your website content chronologically from shared to VPS.
You can use the File transfer protocol to transfer the website from one hosting server to another safely. Be extra careful in this step!
Configure and Update the DNS
It is time to update and configure the DNS (Domain Name Server) setting. For this, you have to log in by using the credentials of your domain registrar account and then go to the DNS option.
There, you need to go to the Manage DNS option, look at the existing A and CNAME record type in the DNS zone, and change it with your VPS IP address.
Test Your Website
It is time to test your website and check whether all the functions work properly. Are all the data are on their own place? Is every plugin working correctly?
Thorough testing will help you find voids to take early action. Then, finally, optimise your ready VPS environment for better performance from time to time.
Wrapping Up
By following the steps mentioned above, you can easily migrate the Shared to the best VPS Hosting environment in a few simple steps.
It gives you better performance and security and unlocks new roadways and opportunities to grow online. Good Luck!